Access to healthier food
Benson Grist Mill Farmers Market
Tooele Valley Nursery Farmers Market
Visit the Farm to Community table to learn more.
Active Transportation
Active transportation is any self-propelled, human-powered mode of transportation, such as walking or bicycling. Physical inactivity is a major contributor to the steady rise in rates of obesity, diabetes, heart disease, stroke, and other chronic health conditions in the United States and in Tooele County. Tooele County Health Department Health Educators are working with the Tooele County Community to help promote and improve Active Transportation throughout the whole county.
Phase I Completed in 2014 of Active Transportation Plan In Tooele City
Mountain West Medical Center Outdoor Walking Path
Park Here to Walk Further
Settlement Canyon Kiosk
Smelter Road Paved and Marked Path
Walking Paths at Parks
Grantsville City
The Old Lincoln Highway Park (Clark Street and Old Lincoln Highway) has a sidewalk throughout the park for walking.
Stansbury Park
Porter Way Park and Clubhouse Complex
The following parks have paved walkways around the park: England Acres, Parkers Park, Settlers Park and Skyline Nature Park
Smoke Free Parks
6-22-1. Smoking prohibited.
In the unincorporated areas of Tooele County , smoking is prohibited within 25 feet of public playgrounds, play pits, sporting areas, children and animal venues, gathering places, concession stands, and pathways. It shall be permissible to smoke in public parking areas and other designated areas at such venues. (Ord. 2006-12, 3/28/06)
Macey's Healthy Check-Out Lane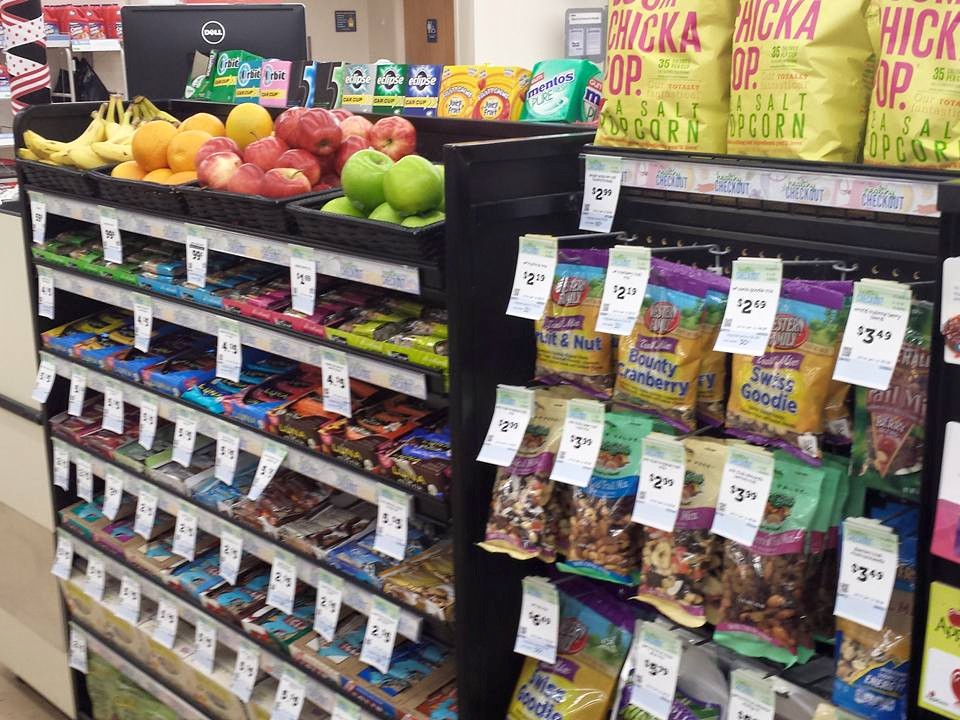 Vine Street Market
Vine Street Market sells fresh produce.